Helping Shape and Develop Services Available to Children
Manchester Parent Carer Forum works to represent the 'voice' of parents and carers of children and young people aged 0-25 with Special Educational Needs and Disabilities (SEND). We are a group of volunteer parents and carers. We endeavour to work in partnership with Manchester Local Authority, Education, Health, Social Care and other providers to make sure the services they plan and deliver meet the needs of Manchester families.
Manchester Parent Carer Forum provides an opportunity for parents and carers to receive information, share their voice and come together. We can then identify the trending issues. This ensures that our members are fully represented during the design, development, delivery and review of services whilst working in partnership with providers.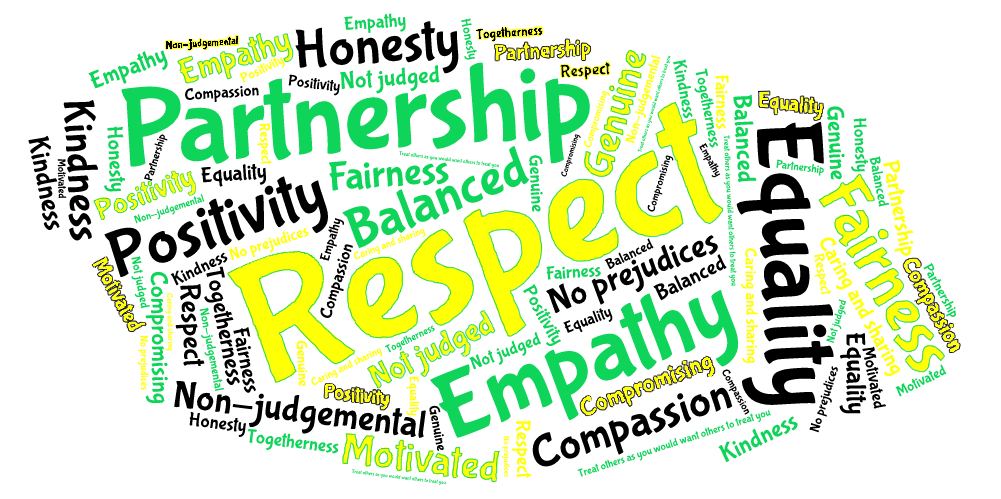 Latest Posts
Jordan @ MPCF
We are sorry to say that the Dads' Support Group that we co-host with buzz Manchester Health and Wellbeing Service will now be postponed for the foreseeable future. This decision hasn't be made lightly; however, with
Purple Synchronicity
I'm so thrilled to be able to give something back after gaining twelve years of invaluable experience on surviving my daughter's epilepsy and keeping her alive-no mean feats! I'm offering peer support so that parents and
Jordan @ MPCF
Over the past few months, we've heard from a number of parents and carers about issues they've encountered with regards to school transport. We raised your concerns, as well as a request to make public
Who can join Manchester Parent Carer Forum?
Parents or carers of a child/young person aged 0-25 with any type of additional need or disability and living in Manchester are welcome to join. Joining our forum does not mean you have to commit lots of time. You can join and receive information, and then decide later if you want to get more involved at your own pace.
The forum represents the views of parents in the local area but does not advocate for individual families.