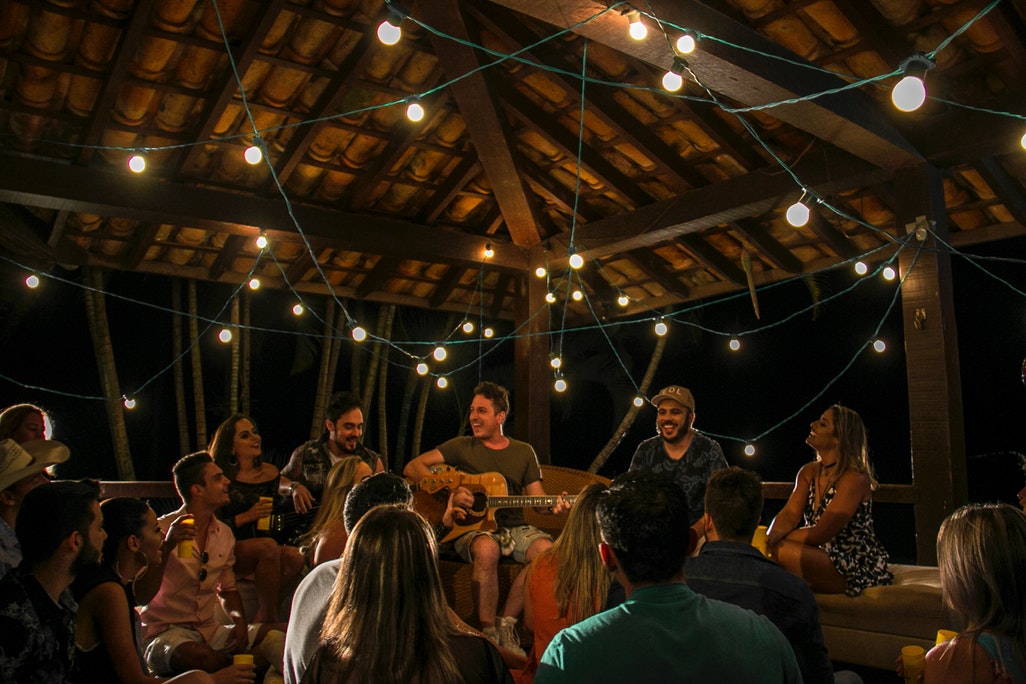 Concert for Carers – Music in Hospitals & Care – Mat Walklate Duo
February 11 @ 10:00 am

-

12:00 pm

|

Free
This is a relaxed concert aimed at parents and carers of children & young people with Special Educational Needs & Disabilities (SEND) in Manchester.
We know that, as carers, parents may have little or no access to live music. With the help of Music in Hospitals & Care (MiHC), we aim to create moments and memories of joy, relaxation and engagement together with the wonderful, friendly musicians and fellow parent-carers.
The session will be provided free of charge and will include nibbles & refreshments. There will also be an opportunity to chat with some of our SEND partners before or after the performance.
How to book
Booking is essential.
Please contact us ASAP to reserve your place.
Our Musicians
Our guest performer for the day will be the Matt Walklate Duo.
Mat Walklate is a professional musician and music teacher who plays harmonica and has a rich tenor voice. He specialises in blues and irish traditional music. He will be playing with a guitarist accompanist.
Our Sponsors
This free concert for parents and carers was made possible through Music in Hospitals & Care, with thanks from Awards for All – England.
Music in Hospitals & Care is a charity providing live music sessions for people who are receiving care or treatment in health and care settings across the UK.
MiHC aims to break down the barriers that prevent people, regardless of their health or wellbeing, from accessing the benefits of live music.
They normally perform for patients, clients, students, staff and visitors alike.
Support MiHC's Work
MiHC relies heavily on donations from supporters, including the healthcare venues and groups to which they bring live music. If you feel able to make a donation to support them, you can give in the following ways:
Online: Visit www.mihc.org.uk and click the 'DONATE' button
Phone Call: 01932 260 812 and pay by card over the phone
Post: Please make cheques payable to Music in Hospitals & Care, and send to:
Music in Hospitals & Care, Kath Locke Centre, 123 Moss Lane, Manchester, M15 5DD