You can send a free virtual card to your loved ones this holiday season through our Christmas card-making app.
Here's how:
Choose a cover design. All cover images were created by children and young people with Special Educational Needs and/or Disabilities (SEND) in Manchester.
Complete the form. You will be asked to enter details such as the recipient's name and email address, which will allow us to send your card.
Message sent! Your nominated recipient will be sent your message via email, which will include a link to their virtual Christmas card.
Choose Your Card Cover
You can choose from one of 4 designs: "Santa Claus", "Merry Lockmas", "Friendly Snowman", "Santa's Workshop"
Santa Claus
Design by Helaina Stone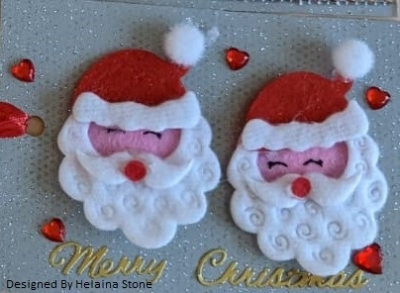 Happy Lockmas
Design by Michael Blinkhorn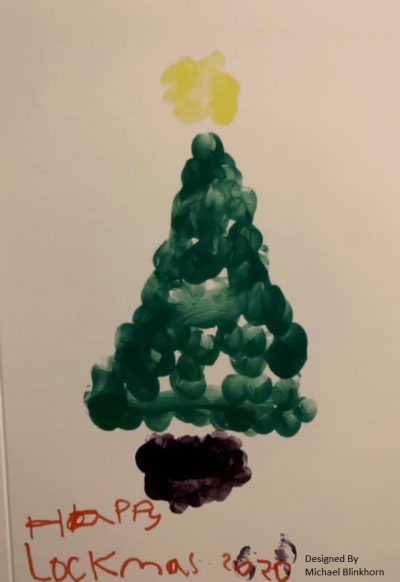 Friendly Snowman
Design by Evie Hillyard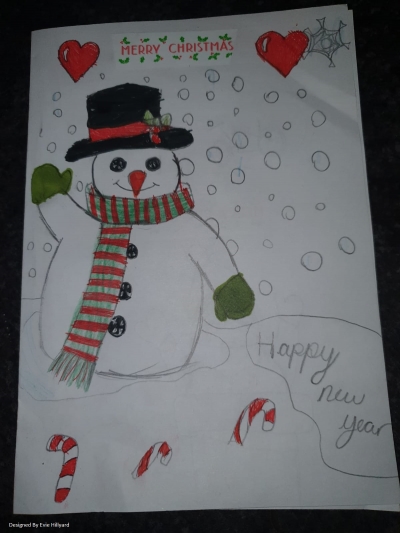 Santa's Workshop
Design by Tijan Jobe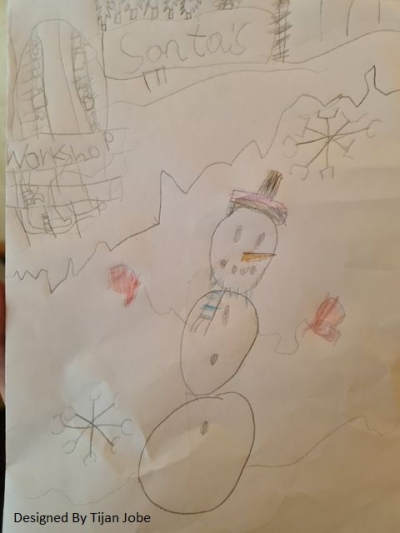 Acknowledgements:
We would like to thank Helaina, Michael, Evie, and Tijan for sharing their designs with us.
Thanks as well to Barkadahan02 – a group of friends (Bren, Jerome, Jigs, Joe, Jordan, Nolet) who support the forum in our work – for making this possible.